Paediatric Services
Areas of specialty and interest
Paediatric Services
Areas of specialty and interest
Paediatric Services
Areas of specialty and interest
Paediatric Services
Areas of specialty and interest
Paediatric Services
Areas of specialty and interest
Paediatric Services
Areas of specialty and interest
Paediatric Services
Areas of specialty and interest
Paediatric Services
Areas of specialty and interest
Opening Hours
8am – 5pm
Monday - Friday
Find Us
Blackburn Specialist Centre
195 Whitehorse Road, Blackburn, VIC 3130
Epworth Richmond
Suite 1.2, 173 Lennox St, Richmond, VIC 3121
My areas of specialty for birth and babies
:

attending caesarean deliveries
attending deliveries as advised by your obstetrician
newborn baby health checks in hospital
caring for babies born a few weeks early, who need care in hospital before going home
infant 6 week check up
hip examinations
infant sleep and feeding routines and problems
failure to thrive and growth concerns
other general questions about your baby in the first 12 months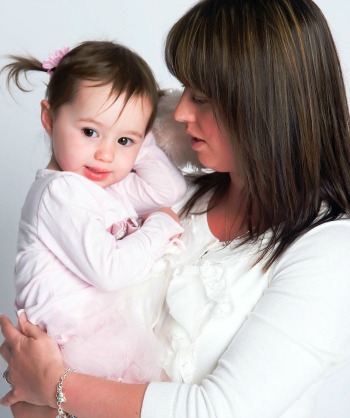 My areas of specialty for children
:

developmental delay
speech delay
learning difficulties
behavioural problems
urinary tract infections
constipation
encopresis and enuresis
(bathroom accidents and bed wetting)
sleep problems
asthma
eczema
anxiety
ADHD
Autism Spectrum Disorders
Referrals to a Paediatrician
To gain an appointment with me and be able to claim on Medicare, you will need to have a referral from your GP or family doctor.
Referring to other specialists
Occasionally I refer patients to other Paediatric specialists. For example, I might engage a speech therapist for ongoing treatment of speech problems, or refer to a Paediatric surgeon for illnesses that may require surgery.
No matter what happens, I will talk you through the diagnosis and explain all the further steps.
Appointments
When you have your referral, you can make an appointment here.
If you need more information, you can view my Appointment FAQs.